Retsel Mil Publications (Singapore)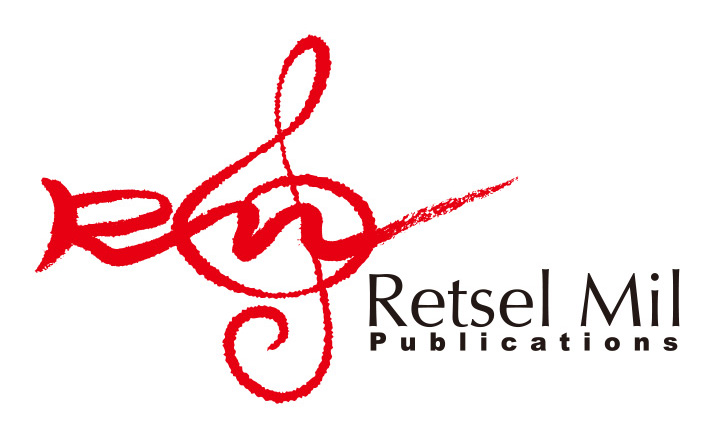 Retsel Mil Publications (RMP) curates and publishes ethnic band compositions and popular music arrangements across Asian developing countries. Discovering and promoting talented young musicians.
Singapore Ang Mo Kio Central, P.O.Box 0767, 915609, Singapore
TEL: +65-6453 1820‬
Retsel Mil Japan LLC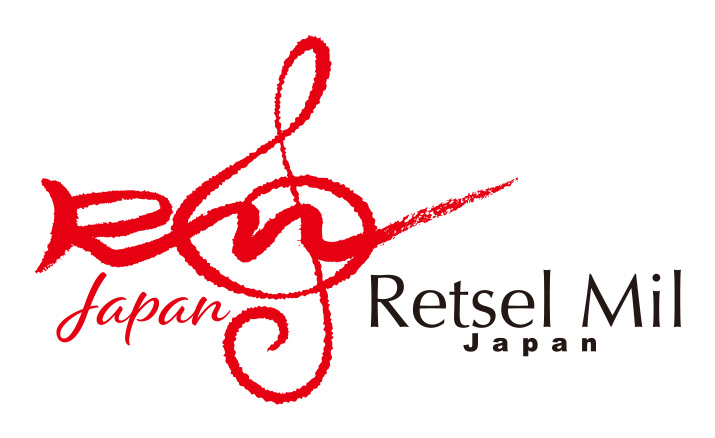 Retsel Mil Japan (RMJ) publishes mainly original band compositions. Does editing, engraving and management of music copyrights.
2-16-1-1305 Yamakubo, Sakura-ku, Saitama, 3380821, Japan
TEL: +81-50 5360 5655
For inquiries about RMJ materials, please contact Brain Co., Ltd.
‬Brain Co., Ltd. (Partner company)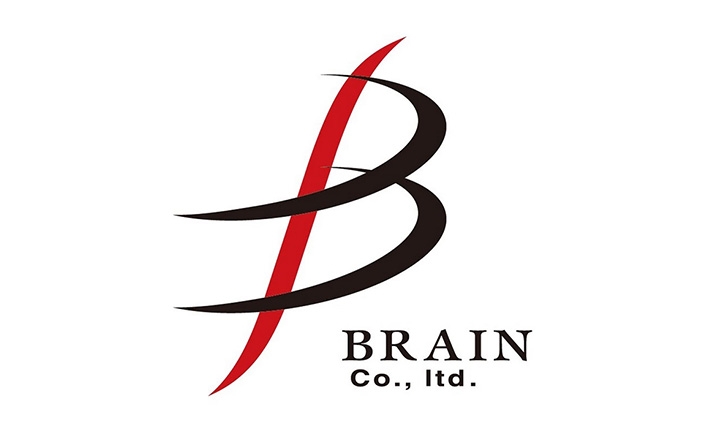 Brain Co., Ltd. (also knows as Brain/Bravo Music) prints, markets and distributes RMJ products internationally.
3-10-30 Minami-Kannon, Nishi-ku, Hiroshima, 733-0035, Japan
TEL: +81-829-44-0037 / FAX: +81-829-44-2274
https://www.brain-music.com/en/about/index.html