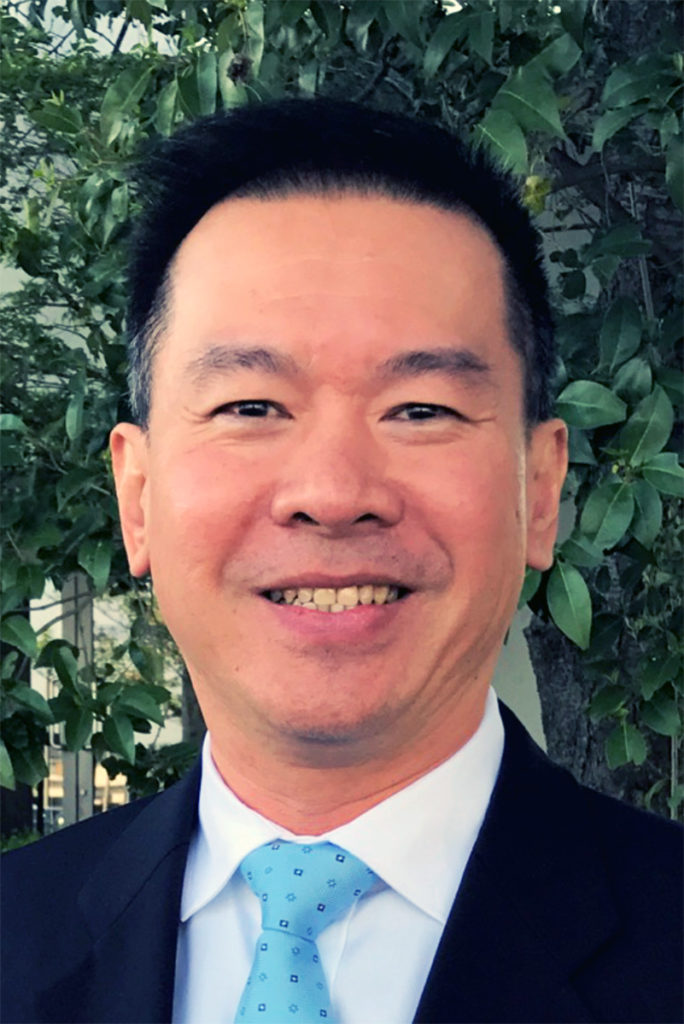 I believe the ultimate aim of music teachers is to produce musicians who are not just skillful with their instruments but are creative and culturally sensitive.
For culture development, teachers need high quality and informative teaching materials to teach students, nurture composers and groom music industry workers.
A publishing house nurtures composers, arrangers, engravers, performers, recording engineers, marketing and sales people etc…
Japanese corporations are well known for setting up production plants across the world to manufacture their products from cars to consumer electrical appliances, transferring their technical know how and creating jobs for the locals. The Japanese publishing industry is both matured and professional, where work scopes are clearly defined. Copyrights laws are observed, because legality and trustworthiness are most crucial. Over the years, I have received great help and advice from many Japanese friends.
The Murakami family of Brain Music is instrumental to my career growth. Through their guidance and encouragement, they made me understand the purpose of a music teacher, a music retailer and a publisher. Not only do we have to work diligently, we need to know how our actions will affect the education and culture of our society.
It is with this purpose in mind that I started publishing and curating Band music. I hope my effort will help to support teachers and musicians, and bring about a more creative and vibrant Band music scene in Asia.
I look forward to offering you our best products and to bring Band music to a wider audience internationally.
Yours truly,
Lester Lim, the founder and the Representative Manager of Retsel Mil Publications, and co-founder and General Manager of Retsel Mil Japan, LLC